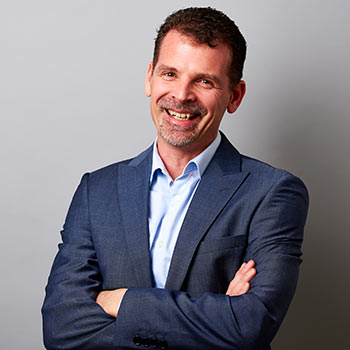 David Lee Martin is an ordained pastor. Together with his wife, Larna, he has served the International Network of Churches (formerly Christian Outreach Centre) and the wider body of Christ for over 25 years, planting and pastoring churches, teaching and training in the Scriptures, practical ministry and prayer, and raising his family in the ways of God.
David's passionate heartfelt ministry, and knowledge of God's Word and Person, overflow in his teaching. The Spirit Life online curriculum is the product of six years of in-depth study and development, closely overseen and shaped by an apostolic team of ministers.
The school provides a solid foundation that anyone with a genuine hunger to know God can build upon. The heart of the school is that it would lead people to know God, not just know about Him.
David now runs a successful Christian publishing company, and is the author of several popular and powerful books on prayer and walking in intimate daily relationship with the Father.
David is passionate to see revival and reformation in his nation and across the nations of the world. The Spirit Life Bible School is a seed sown toward that vision.
Other Creative Resources By David Lee Martin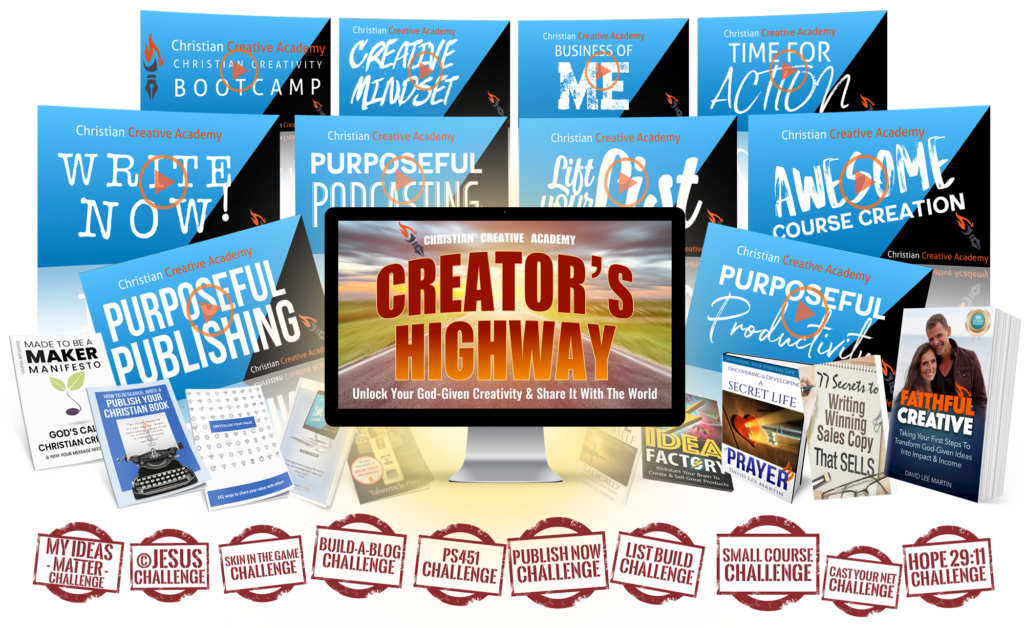 The Christian Creative Academy Creator's Highway
The Christian Creative Academy Highway shepherds Christian Creatives to recognize their value, digitize their experience and expertise, and monetize what they offer, in an authentic and ethical way.
We do this through a carefully developed year-long training program with hands-on guidance to help you impact the world through Kingdom entrepreneurship and creativity.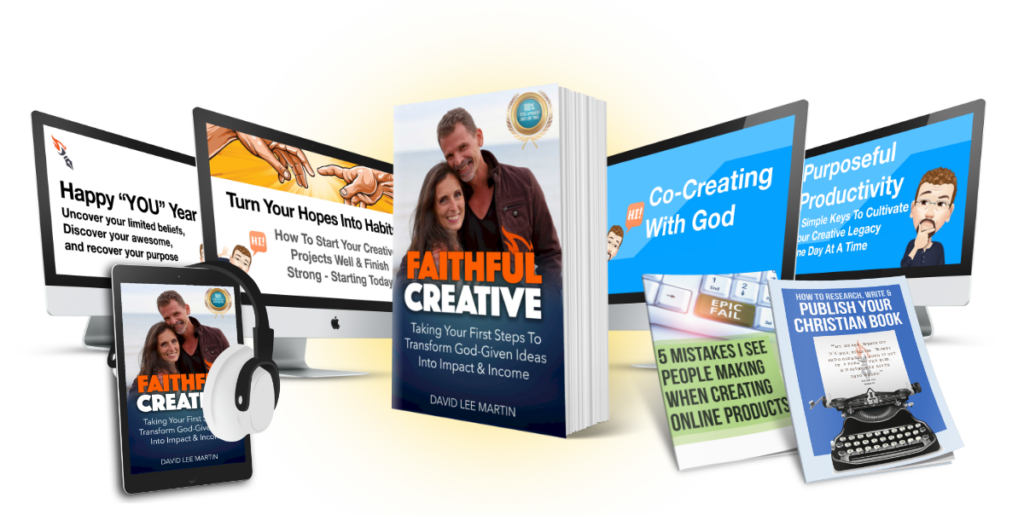 The Faithful Creative Bundle
A Manifesto for Christian Artists, Authors & Entrepreneurs Who Want To Break The Mold And Make a Difference! 
Books by David Lee Martin