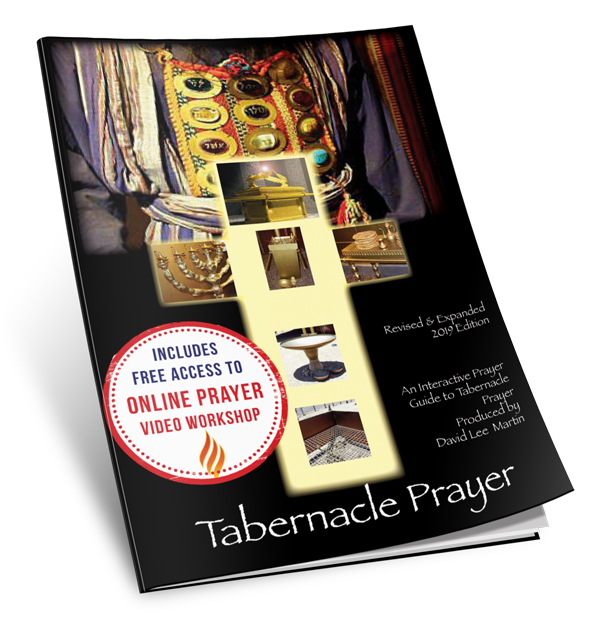 Tabernacle Prayer Guide
Your free illustrated guide to Tabernacle Prayer, leading you step-by-step through this powerful pathway to the Father's presence.
---
Plus Free Access to the
Tabernacle Prayer School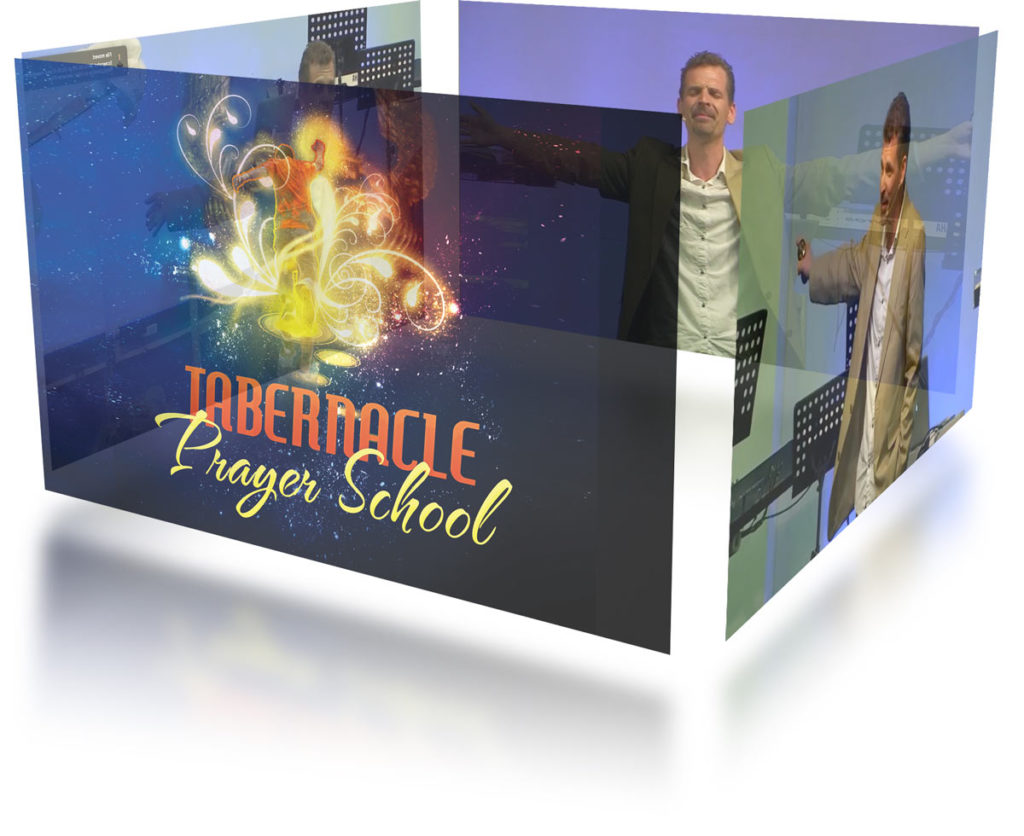 Recorded at a full day of Tabernacle Prayer teaching and activation, these powerful video sessions lead the listener through the gates of the Heavenly Tabernacle on a revelation filled journey into the Holy of Holies.
You will learn to pray Tabernacle Prayer with 4 hours of in depth revelatory teaching, activation and life-changing testimony.